Your Local Locksmiths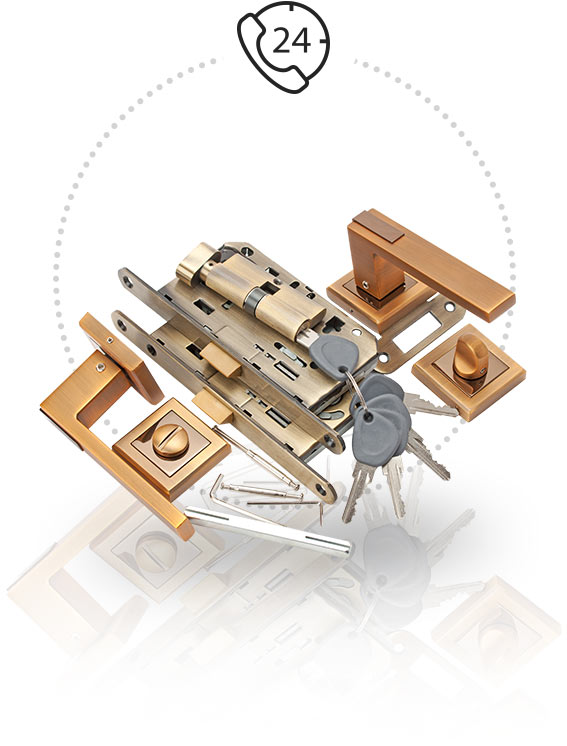 CALL NOW
If you're looking for reputable locksmiths in Rochdale, then you don't need to look any further than Rochdale Locksmiths. We can provide you with the highest quality service for both residential and commercial properties across many areas of Greater Manchester.
Our team of experts have years of experience in the industry. No job is too big or too small for us, so whether you need a new lock installed, or your old one repaired, we can help. Read on to see what we can offer and the areas we cover.
Locksmith Service Rochdale
If you're wondering whether or not we cover your area, there is a great chance we do! Here are the locations we cover:
Balderstone - For emergency locksmith service in Balderstone, we have you covered. Our expert technicians will offer a guarantee on any work to give you peace of mind when it comes to home security. We take pride in the work that we do so you can quickly get your home, car or office secure once again with minimal fuss.
Brimrod and Deeplish - If you need a cheap 24 hour locksmith in Brimrod and Deeplish, then give us a call. Whether it is a jammed lock, lost key, or any other type of issue, we'll be there to get it sorted with our emergency lockout service. It doesn't matter the time of day or the day of the week, we'll have an expert technician on hand to help you out.
Castleton - If you're living in Castleton and find yourself needing locksmith services, don't worry. We are the local emergency locksmith for you with services such as lock repair, lock replacements, damage-free door opening, and rekeying. Whatever problem you have, our nearest locksmith will be there to solve it.
Central and Falinge - Along with being a 24-hour emergency locksmith service, we will be more than happy to give you advice about your home or office security. We have highly trained security technicians who will show you ways that your property can be protected. This will give you peace of mind and we'll be able to carry out any work that you need.
The other areas we cover include:
Heywood North
Newbold
Norden and Bamford
Spotland
Royton North, Oldham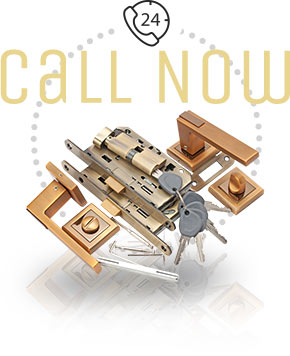 How To Choose 24 Hour Locksmiths Rochdale
When you need a locksmith, it's important to make sure you're choosing the right one. Unfortunately, not all locksmiths are created equal. Some are good at their job, while others may be inexperienced or even dodgy. So how can you tell the difference? Here are some tips on how to tell a good locksmith from a bad one.
First, it's important to do your research. Ask around for recommendations, and check online reviews. This will help you get a sense of which locksmiths are reputable and trustworthy.
Once you've narrowed down your list, take the time to meet with each locksmith in person or give them a call. Talk to them about their experience and ask questions about their services. This will help you get a feel for their skills and knowledge.
Signs You Have a Dodgy Locksmith
Perhaps you're worried about the potential of having a bad locksmith. There are some warning signs to consider such as:
They show up unannounced or without an appointment.
They try to charge you more than the estimate they gave you.
They don't have a valid licence or ID.
Their work is sloppy and rushed.
They use cheap, low quality materials.
If you encounter any of these warning signs, it's best to find another locksmith. Trust your gut as if something doesn't feel right, it probably isn't. We are a highly reputable locksmith with technicians that will be happy to answer all of your questions and give you the assurances you need.
24h Locksmiths in Rochdale
If you need a locksmith for any reason, then give Rochdale Locksmiths a call. Not only do we have a full range of services available but we're also happy to give you a no-obligation quote. We'll also be more than happy to have any questions you have about home security or what our technicians can do for you. So don't hesitate to get in touch today!