About Us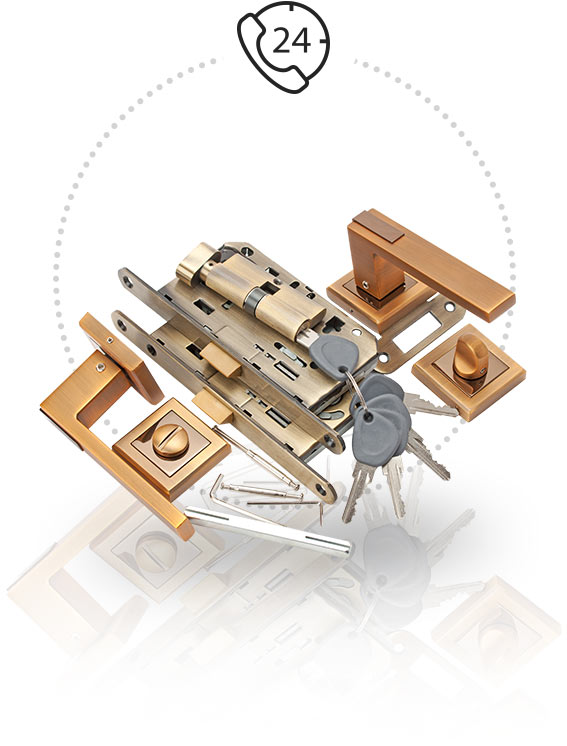 CALL NOW
Kyox Locksmiths of Rochdale exists just to ensure exceptional locksmith services in Rochdale 24 hours a day, 7 days a week. As a leading locksmith service provider in our country, we know the need for emergency locksmith services can happen anytime and anywhere without any prior expectation.
Just imagine you are about to enter your home and suddenly find its door will not unlock. No matter whether the lock is jammed or the key is broken, the situation can truly leave you under deep stress and anxiety. When this happens, you desperately need an emergency locksmith service to take you out of that embarrassing moment. This is the time when we come into action with fast-paced locksmith services so that we can offer you access to your home, office or car in the least time possible.
Besides that, we have all the expertise to provide the appropriate solution for any kind of non-emergency lock issues like changing a lock on a new house, safe opening and many more. All you have to do is to contact Kyox Locksmiths of Rochdale as soon as the situation arises, and we promise to meet at your place within 30 minutes of your request.
What Makes Our Locksmith Services Best in Rochdale?
We at Kyox Locksmiths of Rochdale always treat every locksmith service as an emergency service. That is the reason why we have designed all of our locksmith services to be executed on a quick response basis. You can always count on us to meet all your needs for locksmith services in a quick and efficient manner. Let's explore what makes our locksmith services the best in Rochdale.
Experienced, Certified and Insured Locksmith Services
We feel proud to maintain an excellent team of professional and certified locksmith technicians. They already have years of experience providing locksmith services for any kind of emergency and non-emergency situation to thousands of homeowners, business owners, or car owners in Rochdale. Besides that, all of our locksmith services are completely insured. So, you don't have to worry about accidental property damage while performing the operation. In case any accidental damage happens, liability insurance will cover everything.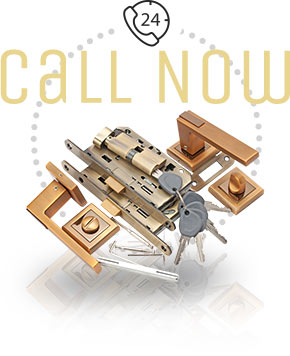 Prompt Arrival and Quick Response Time
Every time we provide our locksmith services, we always aim for a prompt arrival and quick response. As mentioned earlier, you don't need to wait more than 30 minutes when you opt for our help with locksmith services. And once we arrive, we promise to take the least possible time to easily solve any residential, commercial or automotive lock problems.
Available 24/7, including Holidays
All our locksmith services are available 24/7, including holidays. Therefore, no matter whether it is 11 o'clock at night or six o'clock in the morning, we are always ready to offer you the highest quality locksmith services without any delay or fuss.
Equipped with State-Of-The-Art Infrastructure and High-End Equipment
There is no doubt that nowadays, most lock systems turn digital because of the advancement of technology. That is why it is very important for locksmith technicians to be equipped with technologically-advanced, high-end equipment. As a leading locksmith service provider in Rochdale, we always equip our locksmith technicians with high-end-equipment and state-of-the-art infrastructure so that they can take the minimum time to solve any residential, commercial or automotive lock problem.
Competitive Prices
We at Kyox Locksmiths of Rochdale know some locksmith service providers in Rochdale charge excessively high prices for locksmith services. But as a highly customer-centric locksmith service provider, we ensure that hiring a locksmith service is affordable for you. That is why we always price our locksmith services reasonably and competitively. It isn't easy to find a locksmith service provider in Rochdale better than us in terms of the quality and price we offer.
Our Mission
Our mission is to offer best-in-class locksmith services all over Rochdale at the most reasonable price. We always aim to exceed the expectation of our clients in every locksmith service we provide.
Our Vision
Our vision is to be the No. 1 locksmith service provider in Rochdale. That is why we always focus on improving our locksmith services with the highest standards of workmanship to maintain 100% client satisfaction.
For more information regarding our unbeatable locksmith services in Rochdale, contact Kyox Locksmiths of Rochdale on 01706 396424 as early as possible without any hesitation.